2018 Guangtao New Product & Brand Strategic Conference
2018-03-15 17:37:47
March 13, 2018, Guangtao ceramics 2018 brand strategy conference was end successfully.
At 9 o'clock, the meeting started and all seats were occupied by attendees including company leaders, possible/ current distributors of Guangtao Ceramics and news medias.
Mr. Shanhao Chen , the chairman of Guang Tao Ceramics, delivered a speech and welcomed the arrival of distinguished guests.
Then, Mr. Zhicheng Zhong, the director and the general manager of Guangtao ceramics, also made a speech for the 2017 Marketing summary of Guangtao Ceramics and release the 2018 brand strategy of Guangtao.
Mr. Zhong summaried that there were the 7 major competitive advantages of Guangtao ceramics:
1. Product innovation every year
2. A Create high-quality, service-capable marketing team
3. A strict market protection system
4. Own Design Center to provide design services for agents
5. Establish the whole network marketing department and the Electric Business Department
6. Research and development of external wall tiles supporting decorative products
7. The main push product makes the spot stock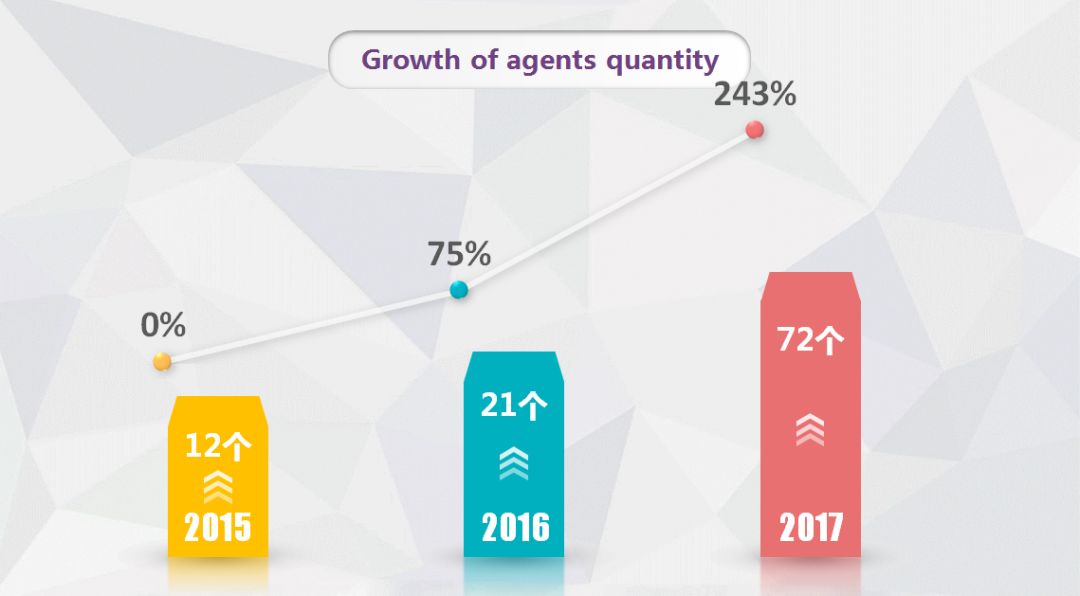 The domestic well-known home designer, Mr. Lu has given high praise to the products of Guang-Tao ceramics.
In the afternoon, we firstly reward the dealers who made great achievements on selling performance in 2017. Later the contract signing ceremony began. After the speech of 2018 market situation analysis and the Guangtao Ceramic's Strategic Planning comments by Director of Guangtao Ceramics, which has been affirmed by guests, we got most guests reached a cooperation agreement with our company and deal with the contract finally.
Old dealers stand in line for renewal and this time, Guangtao Ceramics attracted 20 new dealers to join us for a win-win business.
Manager Li, a Guangxi distributor who has cooperated with Guang Tao for 6 years, said: Guang Tao is a soul enterprise. I'm willing to stay with them because I can't agree more their management concept,Cultural Spirit, strict market protection to agents, especially the unique product designs and professional teamwork. Also he belives that, never find an opportunity in a Market, Be an opportunity for the market, and guangtao ceramics is capable to help him to acheive it.
New Product Area
We are thankful to have you to join us and open a win-win market.
2017 Outstanding Distributors
2017 Distributor Champion
Long-term Business Relationship Clients
Gather Dinner Time With Shows
Teamwork Show